Making a difference in your Community
Do you know a local hero or not-for-profit organisation who has gone above and beyond to help their community during the Covid-19 pandemic?
Or a local initiative that has succeeded in bringing people together and giving them support, companionship or help?
Does your school, nursery or playgroup need digital resources?
If so, then we'd love to hear from you.
Kehorne Digital are a local website design and development company, based in Slough and we have a long history of working with local charities. We run a community interest company (Slough Online CIC) and one of our goals is to help community groups and charities to build their online presence.
We'd like to give a little something back to our community in 2021 - so if you would like to nominate someone, a group or a charity that would like help with their website and benefit from our teams' 20 years experience, please fill out our nomination form.
The closing date for nominations is 31st January 2021, and we'll work with the nominated winner during February 2021 - it could be improving an existing website, creating a starter website from scratch or simply helping you to make your messaging or fundraising work harder. All we ask is that you are based in the Berkshire and Buckinghamshire.
#makeadigitaldifference #communitymatters #givingsomethingback
This is a local dance company teaching Cuban Salsa. The teacher has over 20 years experience and is passionate about dance and teaching, which is why we decided to support them. Dancing is great for confidence, it allows people to make new friends and learn new skills. It is also a great low impact way to exercise and have fun.
For Kehorne, this is the site that started it all and was our first foray into charity websites. We are delighted to support this worthy cause and continue to sponsor these awards as they help to celebrate the valuable work that people do when they volunteer. This can have a massive impact on the lives of local people and communities.
Our local parish church, built around 1877 but this new website was built in 2019! We love this amazing church, it is a pillar of the local community for many more reasons than just a place of worship. Kehorne were proud to be able to help with putting a new website together for them.
Offering support and advice for young carers in the Slough community. This group of people need as much support as possible and Kehorne are proud to have had a small hand in helping by putting together this resource.
This is a fantastic platform for poets, storytellers, rappers and comedians and allows them to connect with like minded people, creating a genuine platform to foster and develop creative ability.
This charity works to help engage the youth in Slough with local activities and events.
This local Community Interest Company came to us to put together a more professional website so the Arts-Excite group can address the many difference audiences that interact with the site, from gaining funds from sponsors to the young people using the resources within the group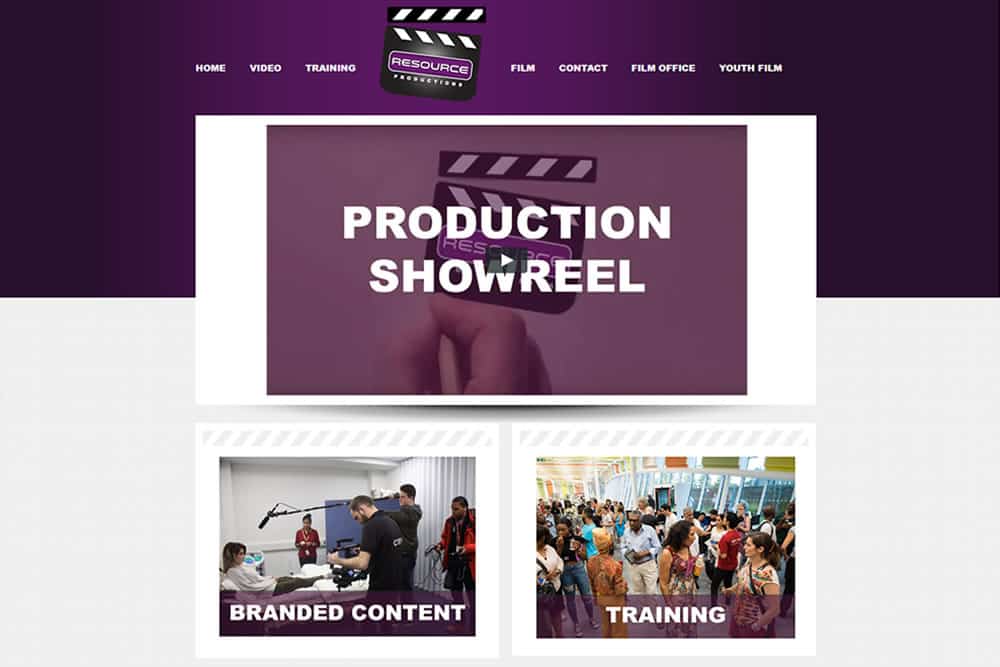 This local Community Interest Company runs training programmes for young people in the Slough area.
Nominate a Community Hero
Slough Online is a community interest company set up and supported by Kehorne Limited. Its purpose is simple – to help local charities and community groups to get online. Depending on the situation this can vary from being an entirely free service to a subsidised one, where Kehorne charge a lower rate for any work undertaken.
As a company we believe that the internet is the most effective way for charities and community groups to get their message out. Unlike printing, once it is set up it remains a live item that can be amended and updated quickly and easily.
Here are some of the sites that we have built for local charities and community groups.